Bone Broth Protein Powder - 2lb
Keto and low carb friendly! Upgrade your skin, joints and gut health with our grass-fed bone broth. Our unflavored, pure bone broth protein powder contains 0g of carbs and 21g of protein. This product contains the amino acids glycine, proline, hydroxyproline and arginine that support collagen production*.
Keto, Paleo Friendly Pure Bone Broth Protein Powder. Our grass fed bone broth protein powder is a complete protein that contains chondroitin, glucosamine and hyaluronic acid which helps with joint health.

Supports Health Joints

Non-GMO

Dairy Free

Complete Protein

Supports Gut Health
F.A.Q's
FAQs
DOES BONE BROTH LOSE IT'S NUTRITIONAL VALUE WHEN IT'S MADE?
WHAT'S THE BEST WAY TO MIX THIS PRODUCT?
Can this replace my daily collagen supplement?
Dairy Free, Gluten Free and Soy Free?
Can I Do Anything About the foam?
Bake, Blend or Stir In
Our Bone Broth Protein Powder can be used to bake with, it can be added to your morning smoothie or level up your coffee with a half scoop.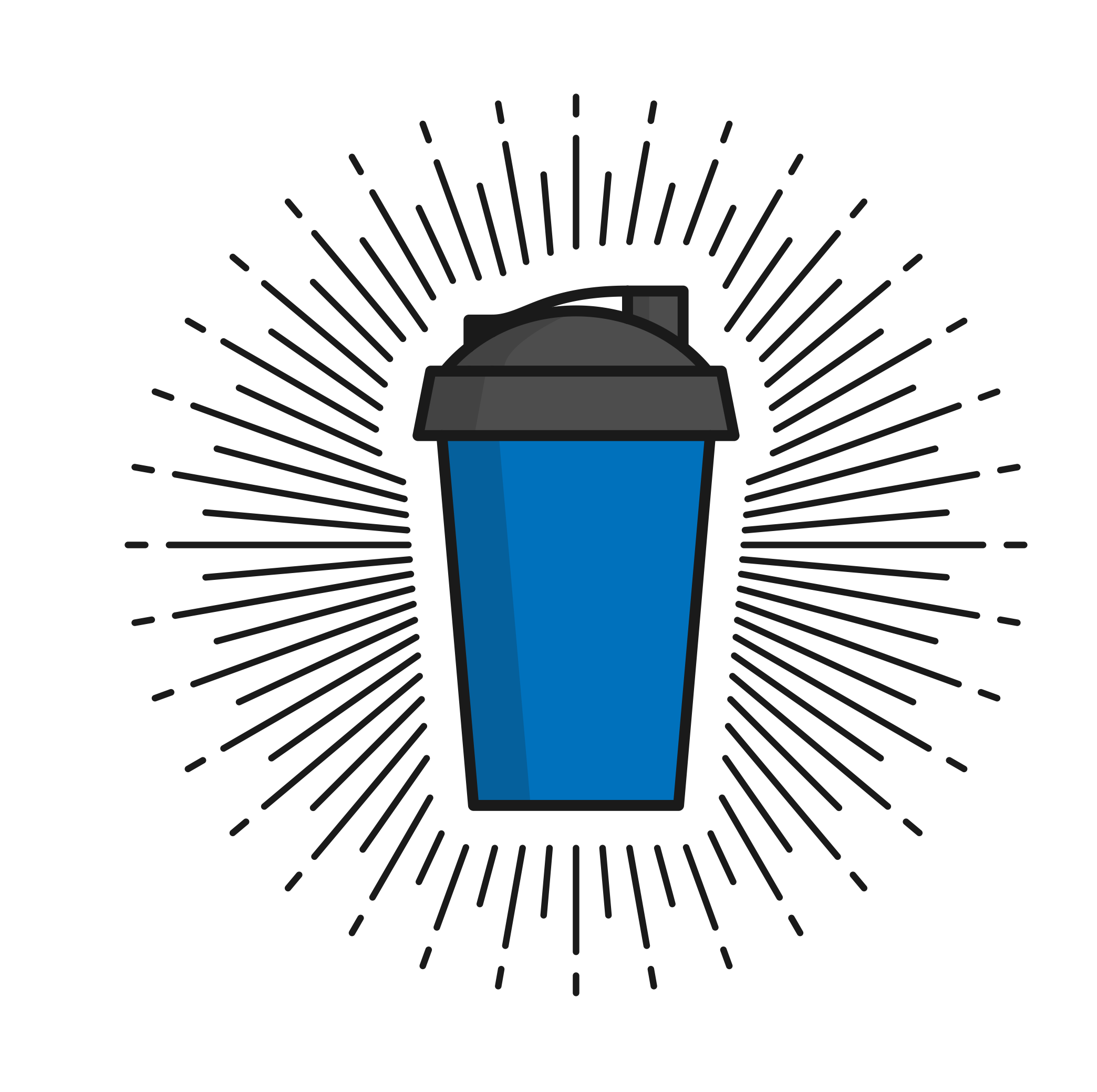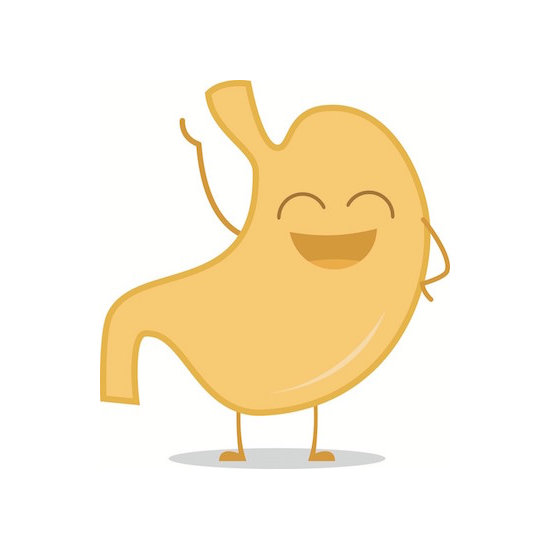 21g of Protein Packed with Gut Healing Goodness
Leave the bloating behind our bone broth powder will leave you feeling great. It's gut friendly ingredients will leave you wondering why it took you this long to make the switch.
Artificial Free Protein Powder
We left the nonesense behind. No fillers, flow agents, or artificial flavors. Simply real, nutrient dense ingredients.