Organic Bone Broth Protein Powder - 1 Lb.
Organic Bone Broth Great Product

Very high quality product, texture is nice and thick great for digestive system. No side effects. I will definitely continue ordering it. Very helpful customer service

Jolanta

USDA Certified Organic, Grass Fed Beef Bone Broth Powder. Our 100% Pure Beef Bone Broth Protein Concentrate contains no extra carbs or sugar. 

Our Organic Bone Broth Protein Powder contains no additional ingredients, just pure Bone Broth Protein Powder. It is USDA Organic certified and produced from grass fed cattle that are free of hormones and antibiotics.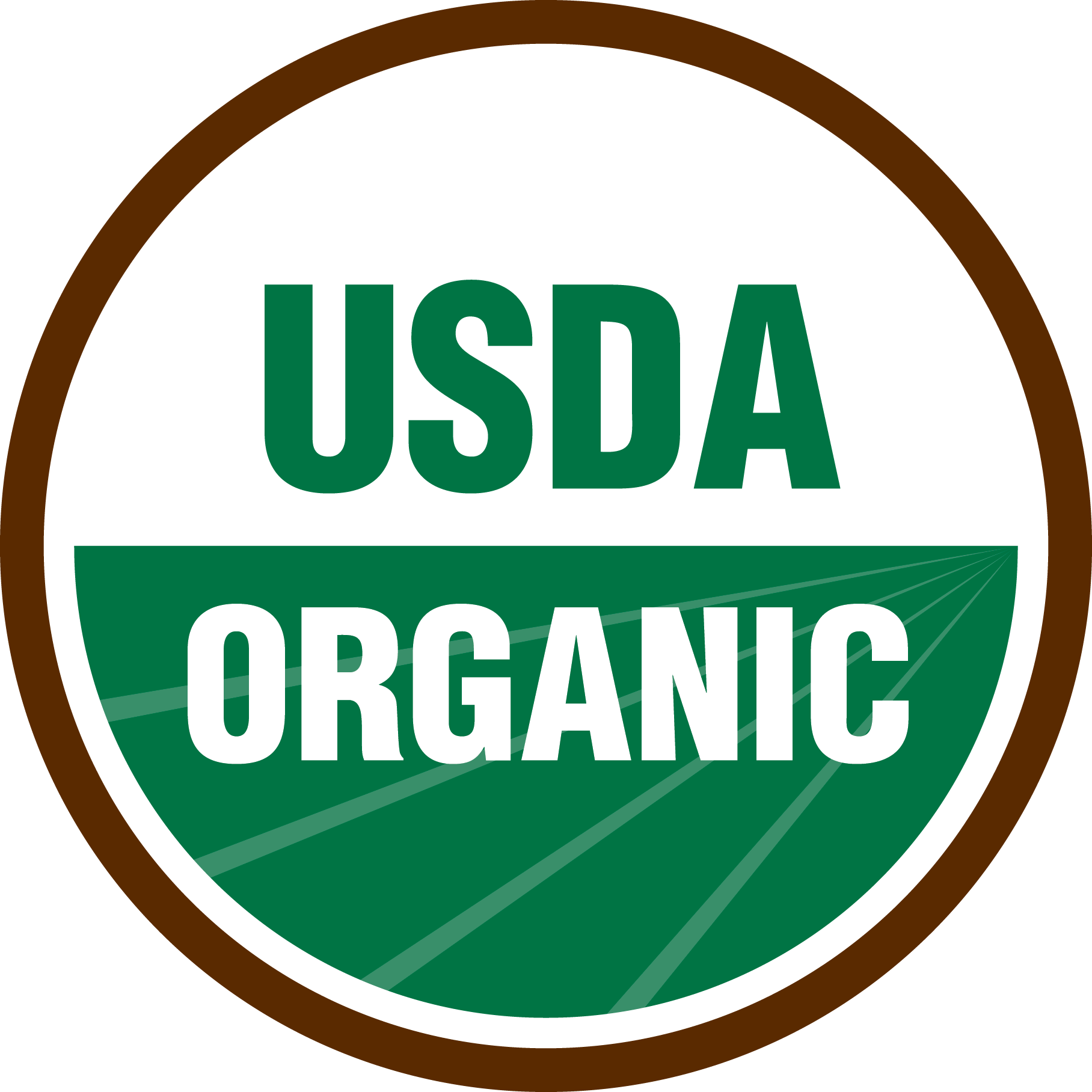 USDA Organic

Non GMO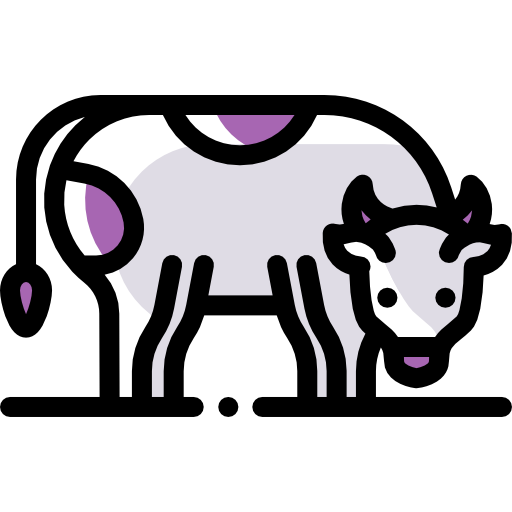 Grass-Fed

Dairy-Free

Keto Approved
F.A.Q's
FAQs
Is This Product Certified Organic?
Is This Product Grass Fed?
Does Left Coast Performance's Organic Bone Broth Contain Collagen?
Does This Contain Heavy Metals?
Is this product free of soy, dairy and gluten?
What is the difference between your original bone broth and your organic bone broth protein powder?
Organic, Grass-Fed Superfood Protein Supplement
21g of protein, plus a full serving of collagen all packed into our hormone free, antibiotic free, USDA Organic Protein Powder.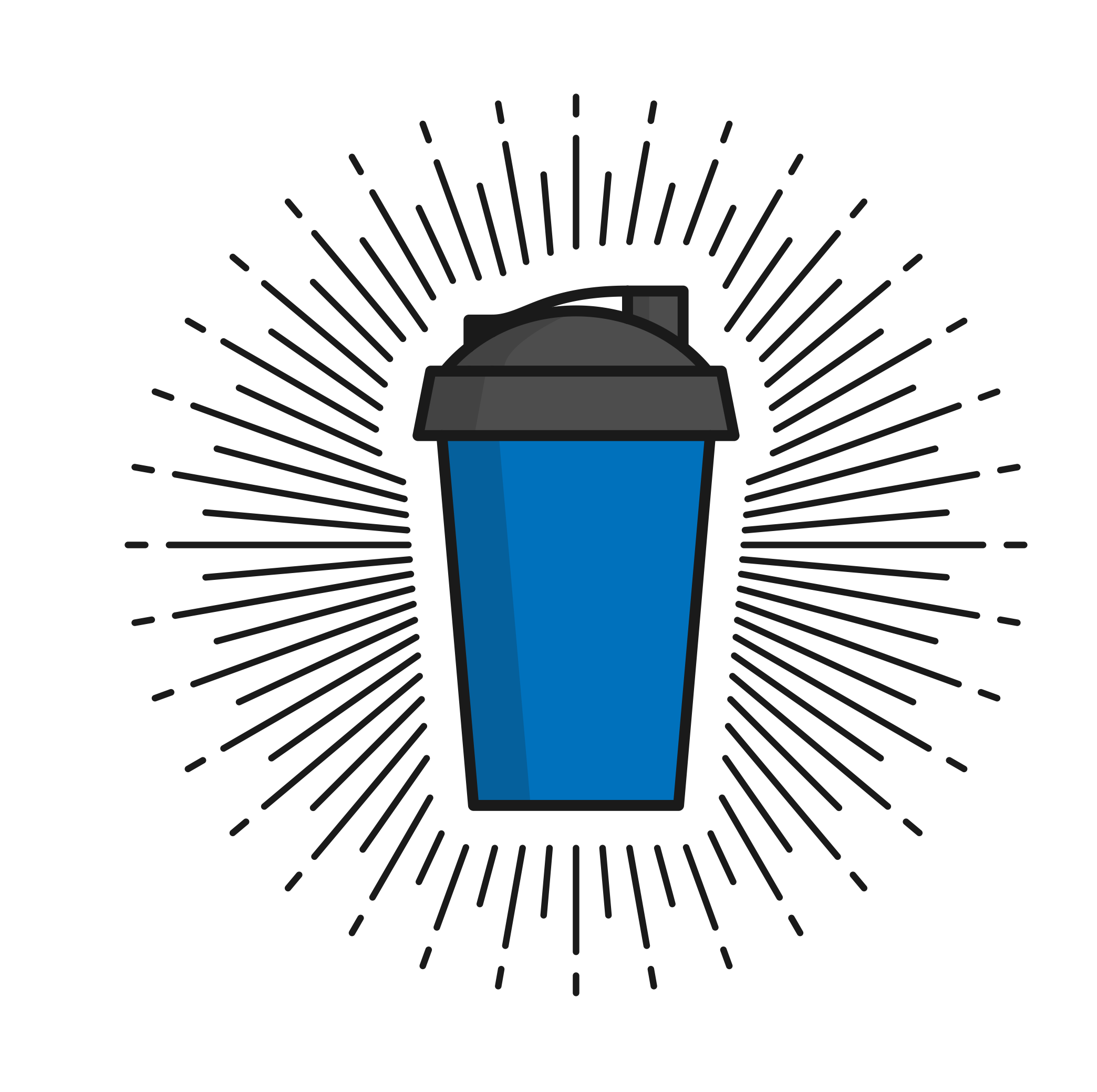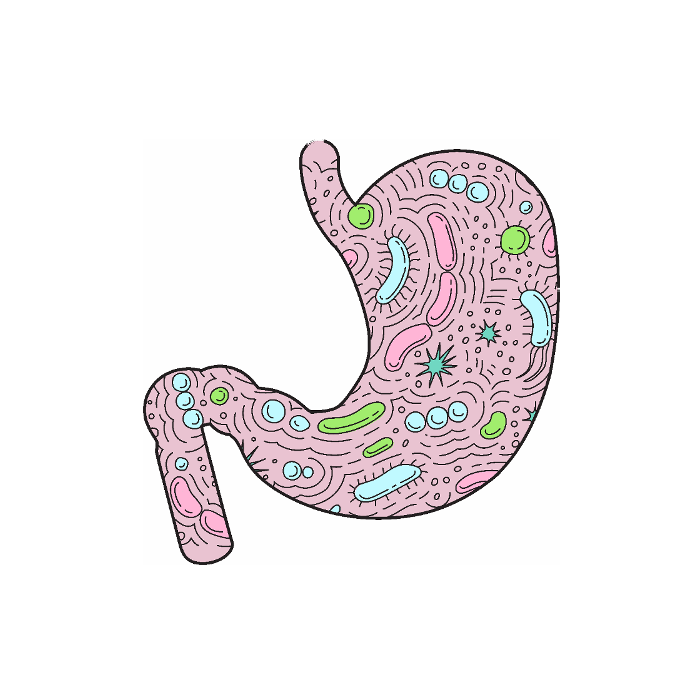 Finally, A Gut Friendly Protein Powder*.
Did you know gelatin can help repair the intestinal lining and reduce inflammation*? Our Organic Bone Broth concentrate is naturally contains gelatin, as well as proteins that help promote digestive health*.
Your Mornings Will Never Be The Same
Add it to coffee or into a smoothie for an added punch of protein and collagen in the morning.