Bone Broth Protein Powder Chocolate 2lb
R.Wilson - I absolutely love this product. I was going from Whey and wanted to go with something more natural. I wish I would have made the switch a long time ago. I now keep about 3 tubs of this in my cabinet at all times.

Our Chocolate Bone Broth Protein Powder is grass fed and contains just 1g of net carbs, making it a perfect protein powder for the keto diet. We've improved our original chocolate bone broth protein powder formula to give it a smooth, chocolate flavor. 17g of protein and 13g of collagen make it perfect addition to the keto diet.

Ingredients: Grass Fed Bone Broth Protein Powder, Cocoa Powder, Erythritol, Cane Sugar, Natural Flavors, Stevia Extract, Monkfruit
17g of Protein, 13g of Collagen and just over 2g of Net Carbs. A perfect protein powder for the ketogenic diet.
Collagen Types I & III
13g

Grass Fed

non-GMO

Keto Friendly

Supports Muscle Growth

Dairy Free
17g of Protein
Packed with clean protein to support your weight loss and fitness goals.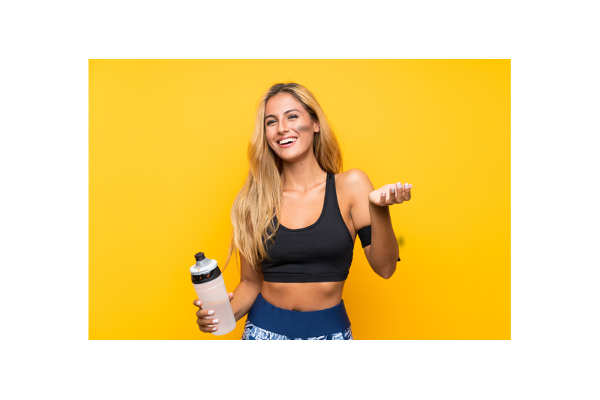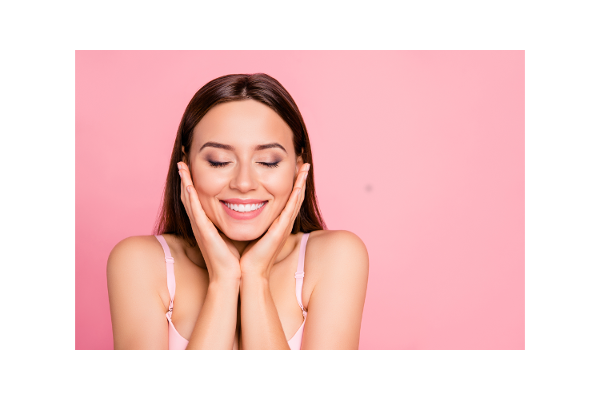 13g of Collagen
Types I and III collagen support nails, skin, hair and joint health.
Nothing Artifical
Clean, honest label. No artificial colors or flavor. Simple gut friendly ingredients