Bone Broth Protein Powder Capsules with Collagen - 180 Count
I've noticed a significant difference in my hair, complexion, and nails since purchasing organic bone broth capsules with collagen. This product is fantastic.

RF
Our Bone Broth Capsules contain organic, grass fed beef bone broth powder. All the benefits from bone broth, in a convenient capsule. These capsules help to support joints, skin and nails*.
Contains Certified Organic, Grass Fed Bone Broth. With collagen to support joints and improve skin elasticity*.
100% Organic Bone Broth & Gelatin
No Fillers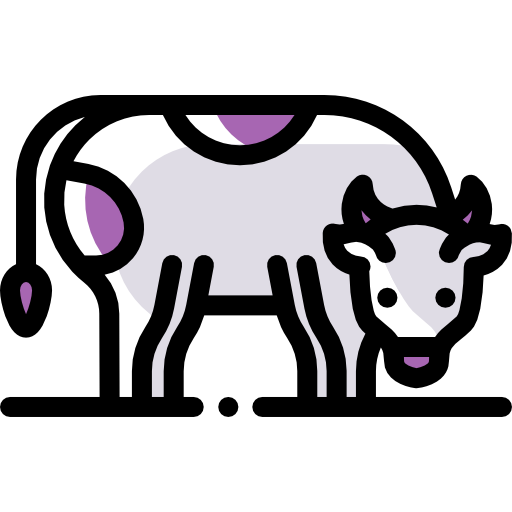 Grass Fed

Organic Ingredients

Keto Friendly

Lab Tested

Non-GMO
F.A.Q's
FAQs
Where Are The Cattle Sourced From?
What Types Of Collagen Are In These?
How Much Collagen Do These Contain?
Why Is The USDA Organic Certification not on the label?
The simplest way to get the benefits of bone broth.
Why go through the lengthy process of making home made bone broth when you can get all the benefits in a capsule?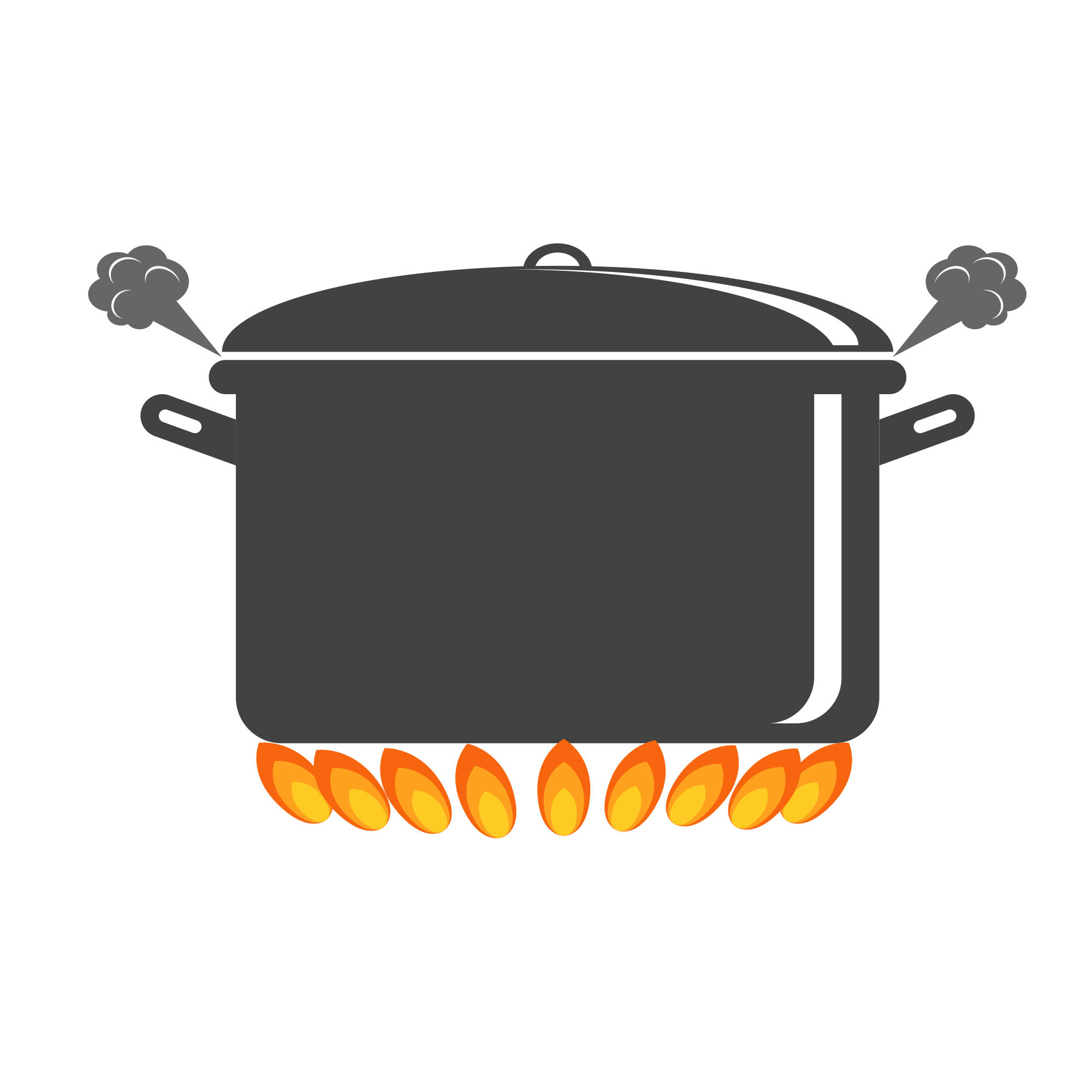 Support Joints*
Our bone broth is slow cooked over a long period of time. This allows the bones to release it's natural collagen, proline, glycine and glucosamine which can ease inflammation*.
Reduce the signs of aging*
Your skin requires collagen to maintain healthy, glowing skin*. As we age collagen production slows down. A double blind study showed supplementing with collagen is effective to combat signs of aging*.