Chocolate Keto Protein Powder - 1 Lb
The perfect blend of Collagen and MCT's. Grass-fed collagen supports skin, joint and gut health*, while our ultra low carb MCT Powder provides the perfect ketogenic fuel. Our rich and smooth 
Chocolate Keto Protein Powder is packed with 10g of protein from collagen and 5g of MCT Powder and has 0g of net carbs.
A protein powder built for your Ketogenic lifestyle. 10g of protein, 5g of MCT powder and less than 0g of net carbs.

Formulated for Keto

MCT Powder from Coconut

Dairy Free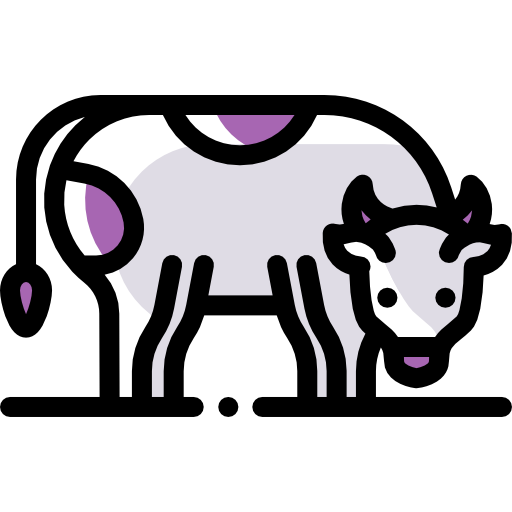 Grass Fed Collagen

Non GMO
F.A.Q's
FAQs
Why do you say 0g net carbs when the label says there are 2g of carbs.
Is This a meal replacement?
How do I use this product?
Designed For Your Ketogenic Journey
Our collagen protein powder was developed exclusively for customers following a low carb or keto diet.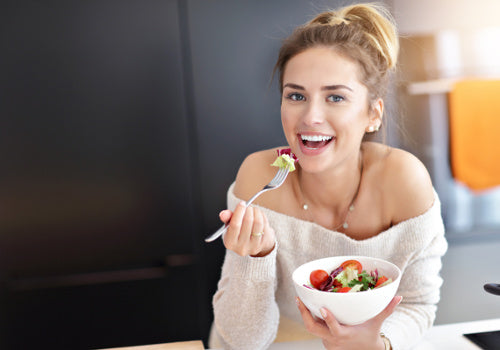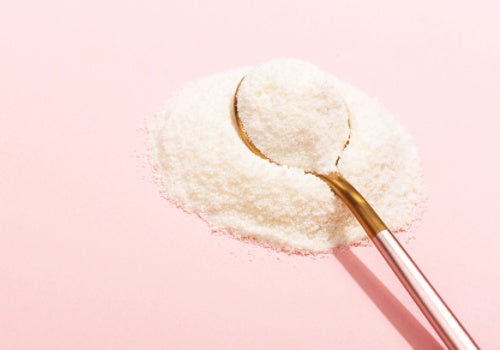 Collagen + MCT Powder
Keto Protein Powder can replace your collagen powder and MCT powder.
High Quality Ingredients
Grass-fed bovine collagen powder and MCT Powder made from coconuts.