Keto Coffee Creamer with MCT Oil
Update after a full Month

still loving it. Can't imagine my Keto day without this start. I've played with adding different items and have found some amazing combos. I've even added it to Keto pudding to shortcut adding fats. Added it to a fatbomb recipe. Amazing! - Corrin
Our decadent Cacoa Creamer contains 14g of premium fat fuel, with 3500 mg of MCT's per serving and zero grams of carbs.

Add 1 tbsp to your coffee and mix in the blender for the perfect cup of Keto coffee. (Must be blended)
Ingredients: MCT Oil, Organic Coconut Oil, Cocoa Butter, Grass Fed Ghee
Our Keto coffee creamer supercharges your morning. Designed specifically for the Ketogenic diet, this creamy treat is loaded with a blend of healthy fats (including 3500 mg of MCT OIl) and contains zero sugar and zero carbs.

Keto

MCT Sourced from Coconuts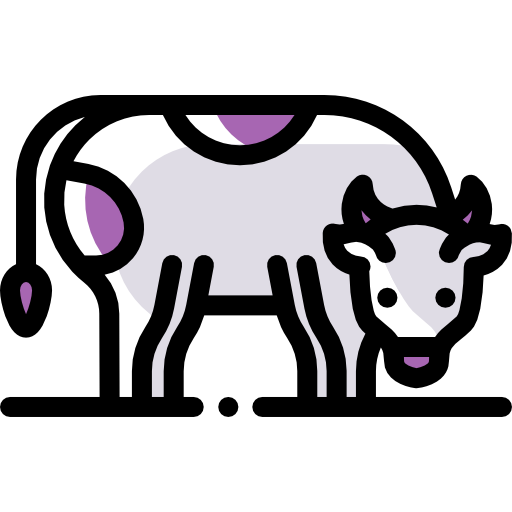 Grass-Fed Ghee

Non-GMO
F.A.Q's
FAQs
Does This Need To Be Blended?
What's In This?
Does This Taste Like Coconut?
How Much MCT Oil Is In This?
Supercharge Your Morning
Coconut MCT Oil and farm fresh Ghee Butter are a perfect way to give you that added boost in the morning.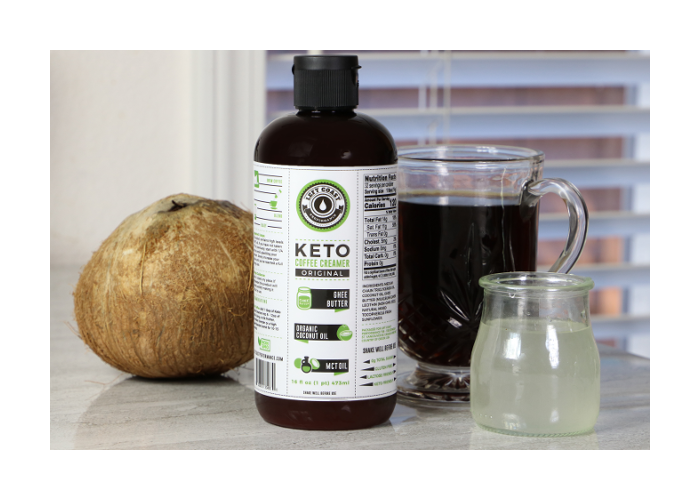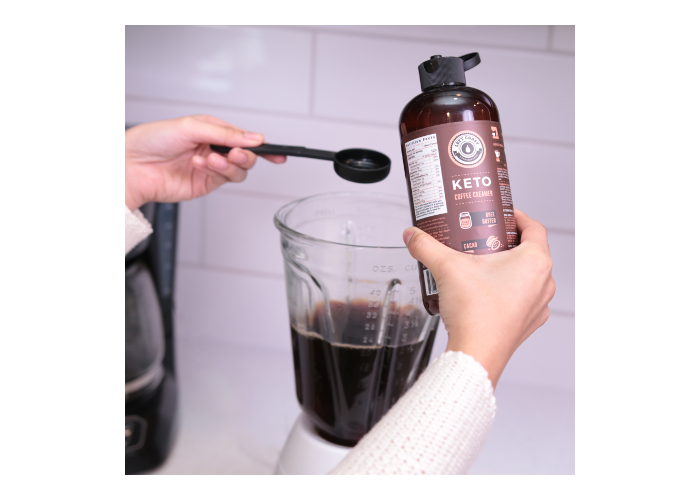 Brew, Squeeze & Blend.
Simply brew your coffee, add our Keto Coffee Creamer and blend it all together for one delicious cup!
Stay Full Longer
In addition to giving you that added boost of energy, our Keto Coffee Creamer is loaded with healthy fats which will keeping you full through the morning, and help you achieve ketosis*.