Multi Collagen Protein Capsules - 180 Count
Our premium multi-collagen supplement contains Type I, II, III, V and X from Grass Fed Bovine Collagen, Chicken Bone Broth and Eggshell Membrane Collagen. Glowing skin, improved gut health and a reduction in joint aches and pains are only a few of the benefits you'll see*.
Our Multi Collagen Capsules contain five types of collagen, from grass fed beef, eggshell and chicken. Conveniently support glowing hair and skin, joints and gut health.
Convenient Capsules
180 Count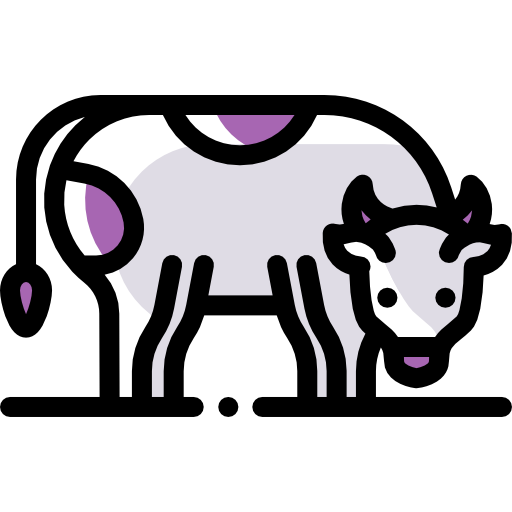 Collagen Peptides, Grass Fed Beef

Improves Gut Health

Supports Joint and Skin Health

Collagen from Eggshell Membrane

Collagen from Chicken Bone Broth

Collagen Types I, II, III, V, X
F.A.Q's
FAQs
Where Are The Cattle Sourced From?
What Type Of Collagen Is In This Product?
How Much Collagen Do These Contain?
Strong Hair, Nails and Vibrant Skin Are Dependent On Collagen
As we age our natural ability to produce collagne declines. Our Multi Collagen Capsules makes it easy to supplement with the full spectrum of collagen to your diet.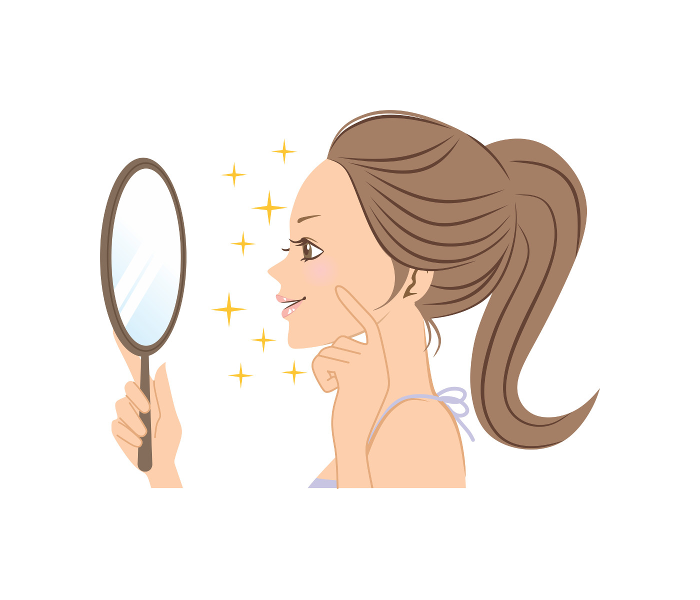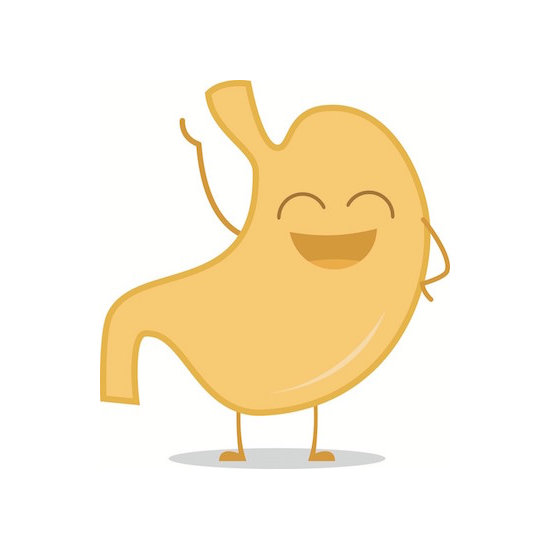 Improve and Protect Gut Health
The amino acids found in multi collagen capsules can help to repair and rebuild damaged intestinal walls, healing and preventing leaky gut.
The Most Convenient Way For All Of Your Collagen Needs
Left Coast Performance's Multi Collagen Capsules contain five types of collagen (I, II, III, V and X) from three sources (Bovine, Egghsell, Chicken)