Chocolate Bone Broth Protein Powder - 1 Lb (Keto Friendly)
Keto and low carb friendly. Upgrade your skin, joints and gut health with our grass-fed bone broth*. You'll love the smooth, rich chocolatey flavour of our bone broth protein powder, which contains 17g of protein. Dairy, soy and grain free.
Paleo & Keto Friendly our delicious, gut friendly chocolate bone broth protein powder. Contains 18g of protein with just 3.5g of carbs.

Supports Healthy Joints*

Non-GMO

Dairy Free

Supports Gut Health*
F.A.Q's
FAQs
Does Bone Broth Lose It's Nutritional Value When It's Made?
What's The Best Way To Mix This Product?
Can Bone Broth Protein Powder Replace My Daily Collagen Supplement?
Dairy Free? Gluten Free? Soy Free?
I hate the foam - what can I I do about this?
Why is there cane sugar in this?
Chocolate Smoothie or Creamy Mocha? The choice is yours
Add our chocolate bone broth protein to a smoothie or to your morning coffee for a creamy mocha. Either way you'll love it.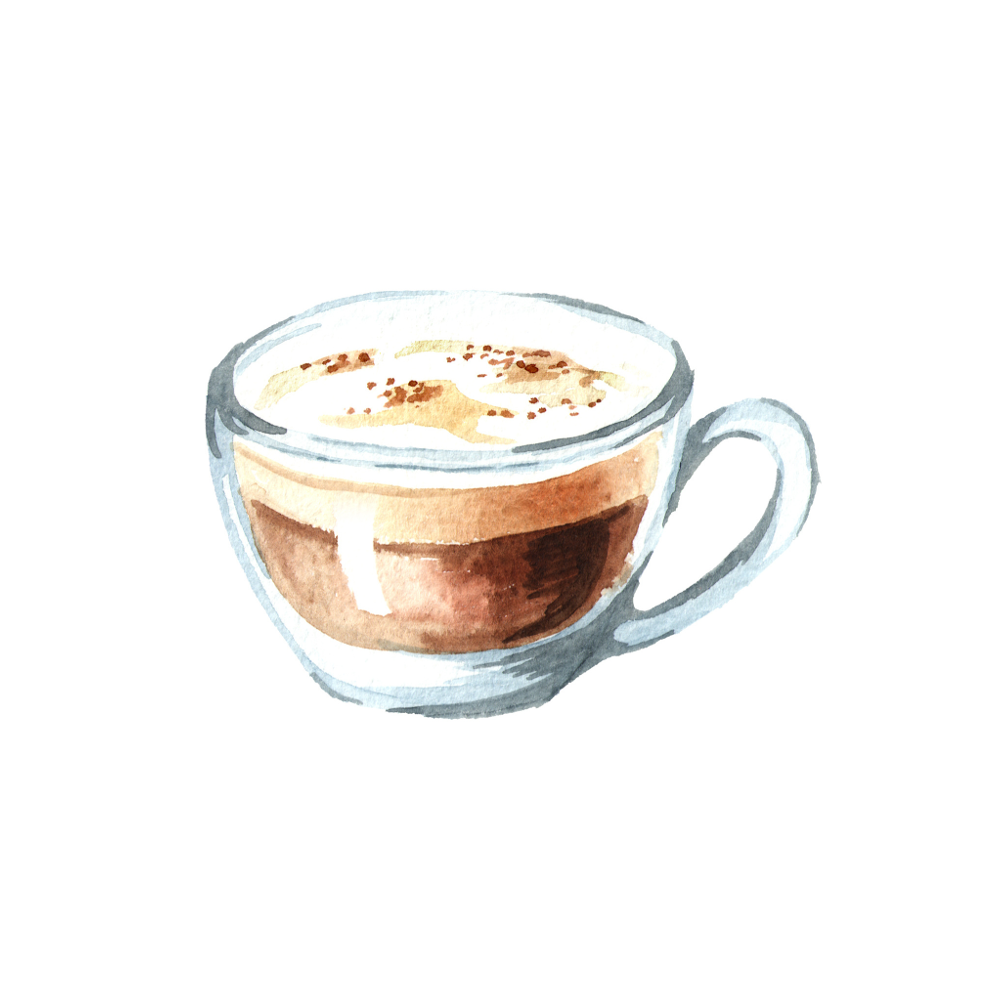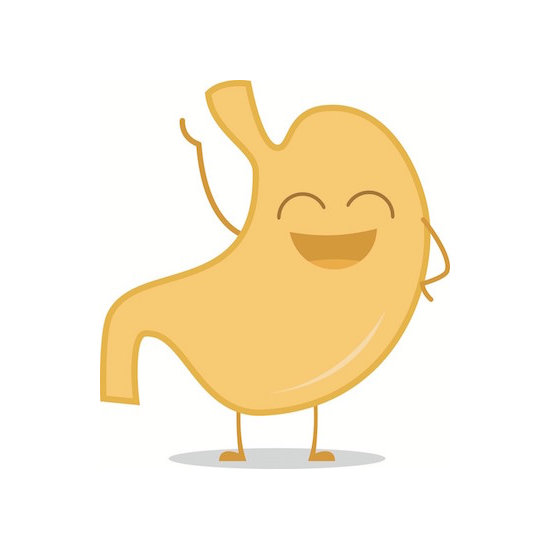 18g of Protein Packed with Gut Friendly Ingredients*
Leave the bloating behind our chocolate bone broth powder will leave you feeling great. It's gut friendly ingredients will leave you wondering why it took you this long to make the switch*.
Nothing Artifcial
We left the nonesense behind. No fillers, flow agents, or artificial flavors. Simply real, nutrient dense ingredients.