Vanilla Bone Broth Protein Powder - 1 Lb
One of our most popular flavors ever, our grass-fed Vanilla Bone Broth Protein Powder supports digestion, healthy skin and hair, joints and muscles, and a healthy gut*. Our bone broth contains collagen, is naturally dairy free, soy free, grain free, and gluten free. Enjoy the benefits of homemade bone broth, without the hassle.
Paleo and Keto-Friendly, our Vanilla Bone Broth Powder is one of our most popular products. Low carb and packed with protein, this all natural concentrate is the ideal protein for supporting your fitness and lifestyle goals, while helping to heal the gut*.

Supports Healthy Joints*

Non-GMO

Dairy Free

Supports a Healthy Gut*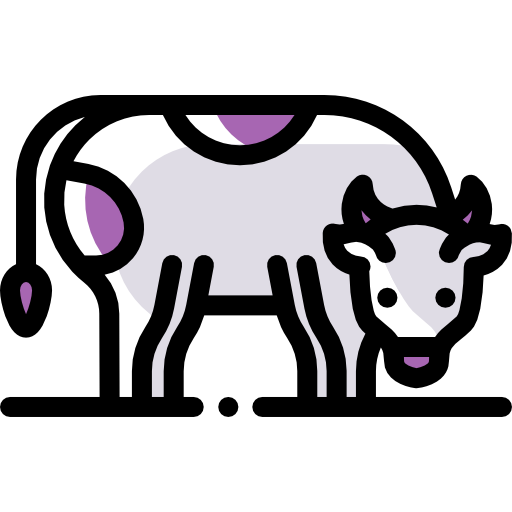 Grass-Fed
F.A.Q's
FAQs
How is your bone broth made?
Can I mix this with a shaker bottle?
Does this contain Collagen?
Why does this contain cane sugar?
Is This Dairy Free?
Is This a Complete Protein?
This Product Foams Up Is There Any Way Around That?
Leave Bloating & Indigestion Behind
Minimally processed, dairy free, gluten free and zero fillers. Vanilla Bone Broth Protein Powder is the perfect protein powder.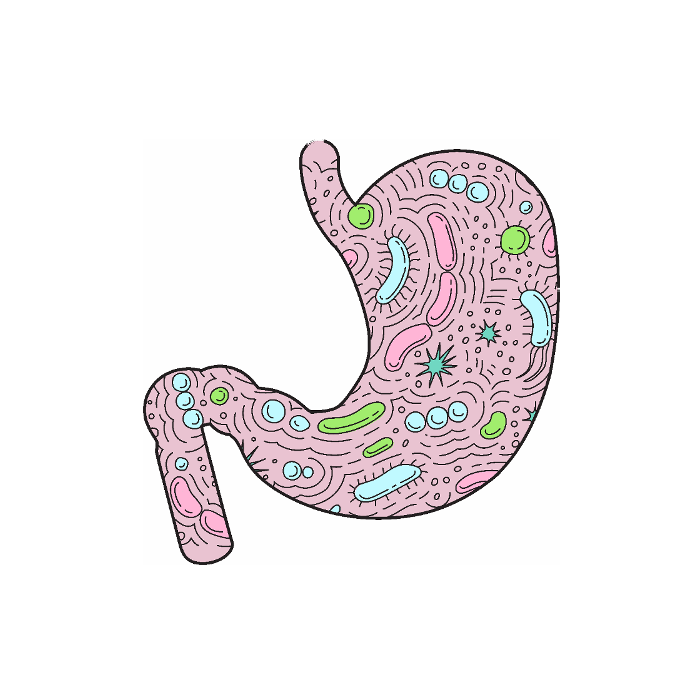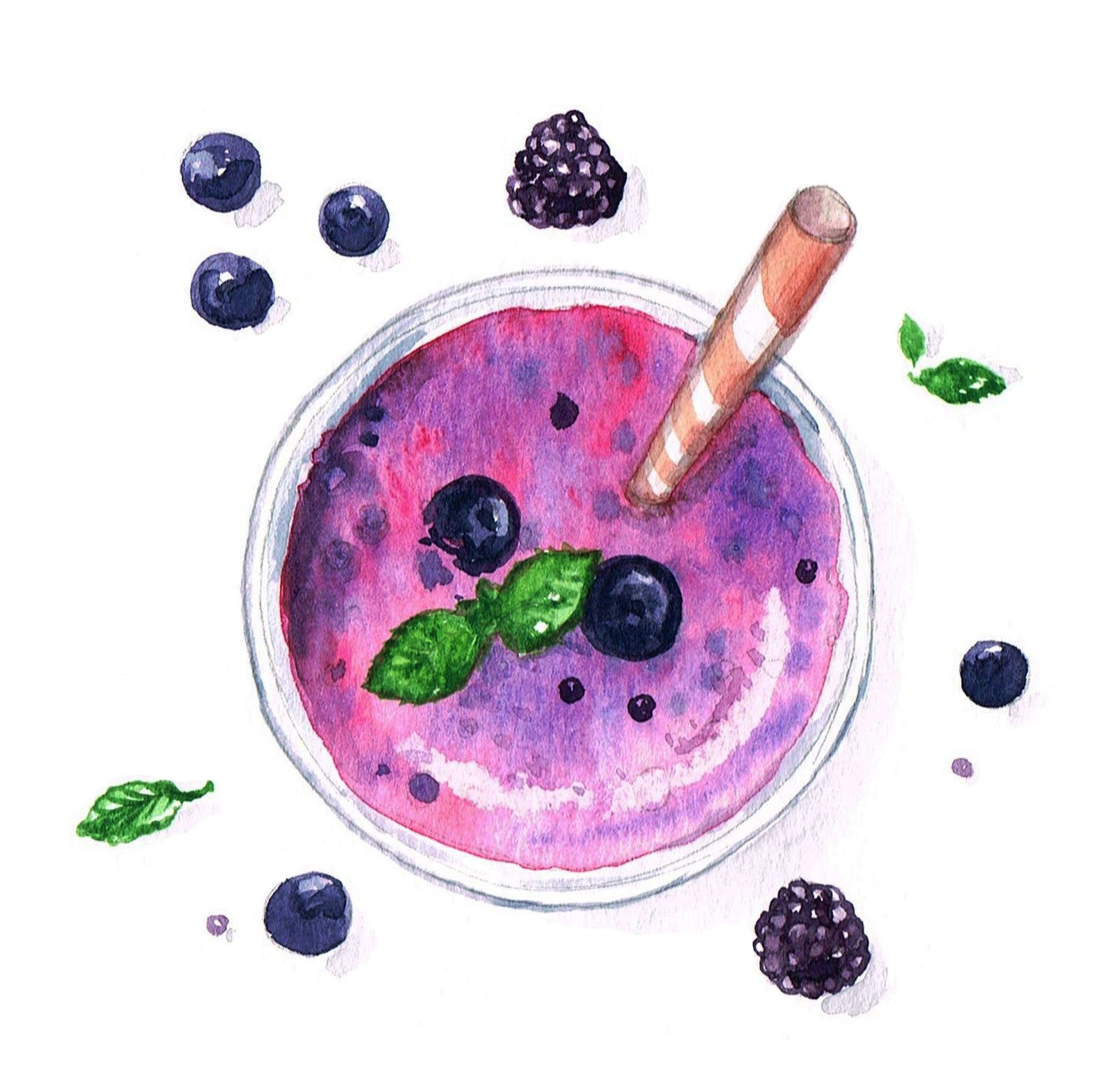 Add It To Smoothies, Coffee Or Even Bake With It.
We originally developed Vanilla Broth Protein Powder to be added to smoothies but our customers keep showing us unique and innovative ways to use our product.
A Better Protein Powder
Easy on your gut and doubles as your daily source of collagen*.