Keto Peanut Butter Dark Chocolate Spread
Left Coast Performance - Keto Chocolate Peanut Butter Spread - Satisfy your cravings with our delicious low carb peanut butter dark chocolate spread. Dairy free and no added sugar.  
Our Keto Chocolate Peanut Butter is a delicious chocolate spread that contains 0g of added sugar and is low in carbs. Our chocolate peanut butter is high in fat and contains just one net carb. Made locally in Oregon, hand ground and packaged in house, you have our 100% satisfaction guarantee.
A Delicious Chocolate Fat Bomb
Our Keto Chocolate Peanut Butter contains 8g of fat, 4g of protein and just 1g of net carbs. It's the perfect on the go snack for the keto diet.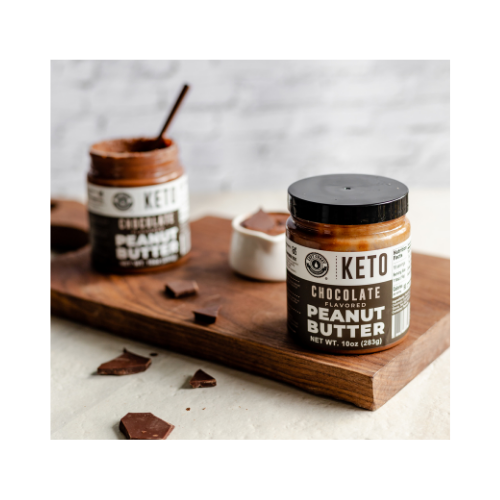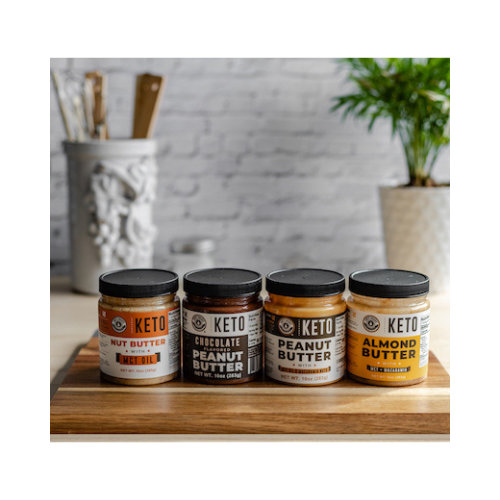 Who Said Keto Has To Be Boring?
Our keto chocolate peanut butter is the perfect keto treat. Zero added sugar, artifical flavors and loaded with healthy fats
Add To Ice Cream, Yogurt, Keto-Friendly Desserts, Smoothies Or Eat It On It's Own
Our Keto Chocolate Peanut Butter makes adding more satiating fats to desserts or snacks a snap.