Keto Shake - Chocolate, 2lbs
Rich, Creamy, Excellent Flavor, Texture, Mixable. A++

I just finished my first shake, and wow. Rich, creamy, choclatey. I am quite impressed with the flavor. 2 Scoops in 38oz of water, a dash of cinnamon, a pinch of salt, ground flaxseed, on point. The texture and mixability is perfect.   - Jeffery J.
With just 1g of net carbs, this creamy meal shake contains  20g of healthy fat, 14g of protein from grass-fed collagen and 5g of MCT's (C8 and C10). Premium ingredients deliver clean keto fuel.
Ingredients: Coconut Oil Powder, Grass Fed Hydrolyzed Collagen Peptides, Cocoa Powder, MCT Oil Powder, Erythritol, Natural Flavors, Stevia, Sunflower Lecthin, Sea Salt, Xanthan Gum, Monk Fruit
This 3-in-1 Keto Meal Replacement Shake has a creamy chocolate flavor, mixes easily, and delivers perfect Keto Macros (20g fat, 14g protein and 1 net Carb)

Keto

Grass-Fed

Sugar Free

non-GMO

MCT from Coconuts
F.A.Q's
FAQs
Is this product keto friendly?
How Can You Claim This Is Keto If It Has 10g of Carbs?
Delicious, Chocolate Flavor Without the Sugar
Our blend of Monk Fruit, Erythritol and stevia will not spike blood sugar, yet it doesn't come with the usual artificially sweetened taste. With this chocolate shake, you're promised a delicious and rich and decadent chocolate flavor; an indulgent treat, just minus the carbs.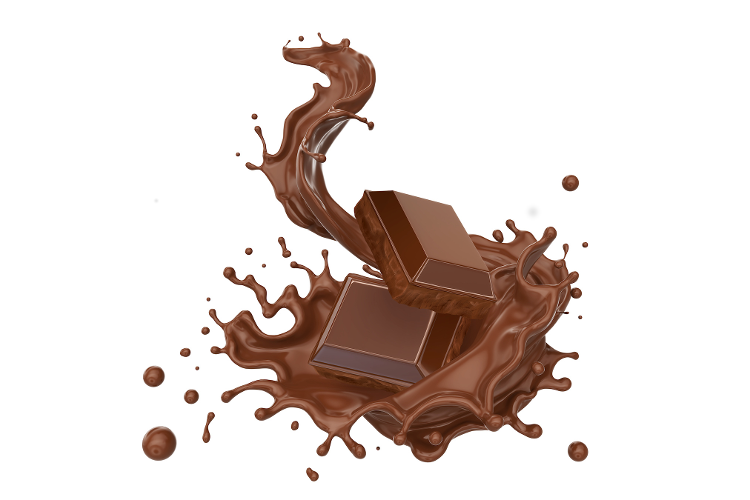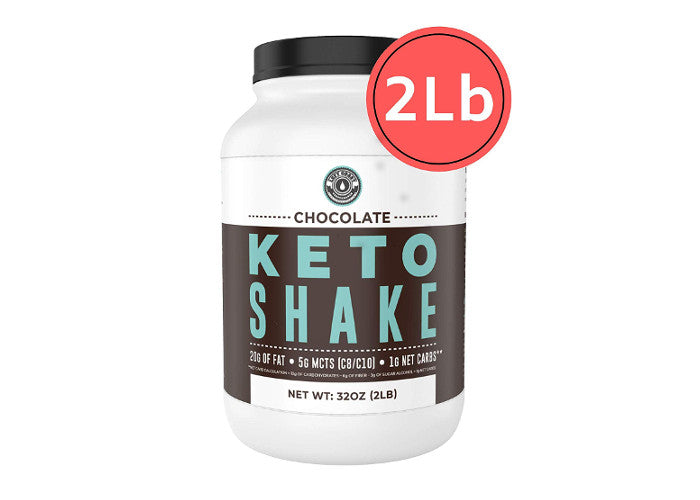 3-in-1 Keto Shake
All in one keto shake that replaces your daily collagen powder, MCT powder and protein powder. Use it as a meal replacement, a protein shake, or even as a coffee creamer (use 2-3 tsp).
20g of Healthy Fats, 5g MCT's
Our Keto Shake contains the perfect keto-macros. Healthy fats from coconut and mct oil deliver 20g of fat with 5g of MCT's. At 250 calories per serving, this is truly a meal replacement shake that will leave you feeling full.